Our local, family-owned business began in 2015 when brothers Aaron, Jason & Thomas decided to commit their lives to building a world-class organization of bug-killing assassins.
Since then, our locations have garnered thousands of five-star reviews from our raving fans. As a matter of fact, all of our locations have a perfect 5.0 rating on hundreds of Google reviews, such as our Wichita location. Our Tulsa location even has a perfect 5.0 rating on 1,000+ reviews - unheard of in our industry.
So why is that, you ask? Our WHY is the answer.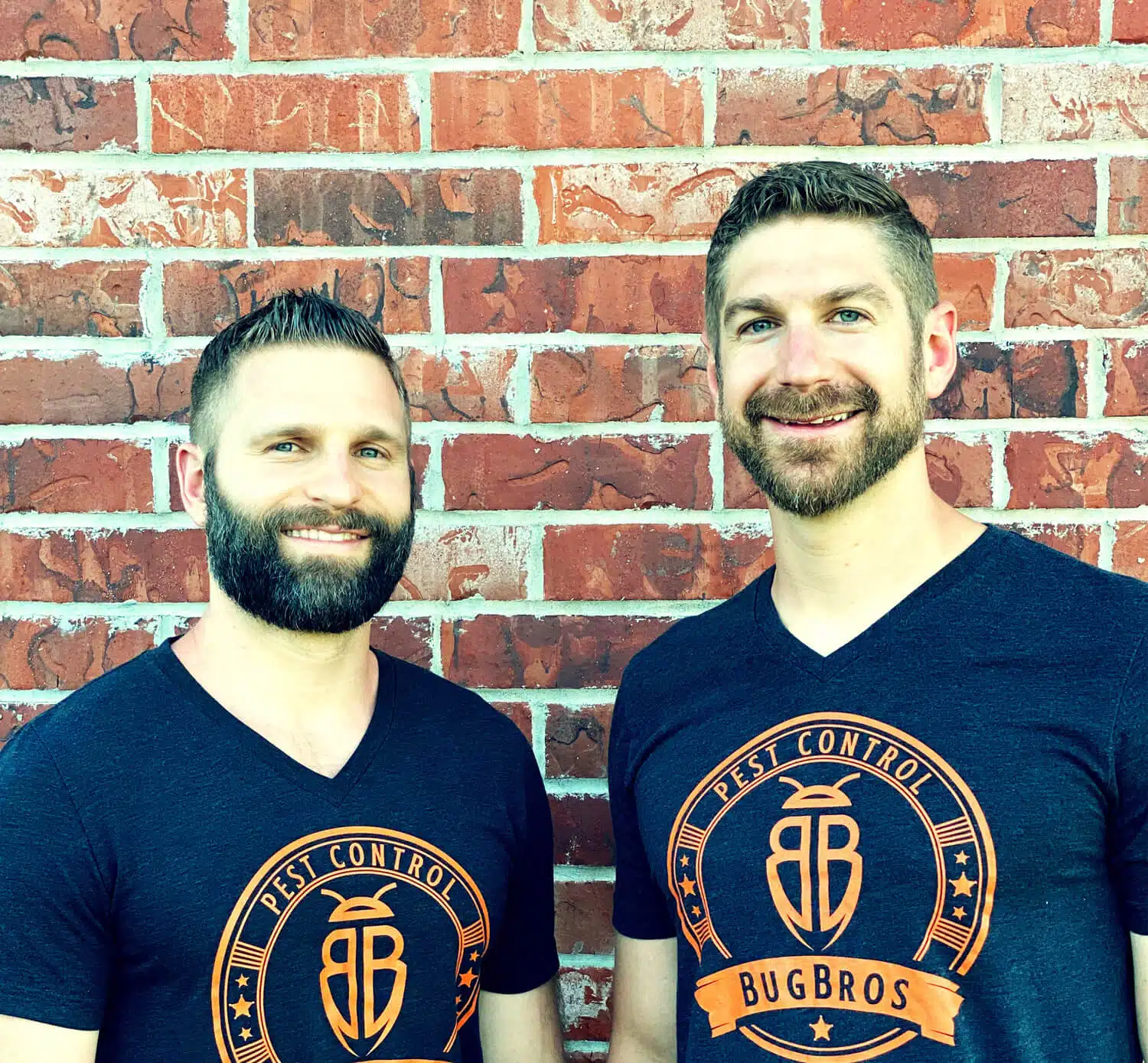 At BugBros, we believe it's not WHAT we do that matters. It's WHY we do it.
Yes, we kill bugs. We're passionate about creating a safe environment for your family where the world's troubles (and its pests) can be left behind. Your home is where countless unforgettable memories will be made. It's not just your home…it's your life. And we treat it as such.
Pest control is WHAT we do. And killing bugs matters. Your family deserves a sanctuary where you're surrounded by peace of mind - not pests.
But creating a safe haven for your family is not all that we do. We don't just kill bugs, we create Crazy Happy Customers. And Crazy Happy Employees - because that's where Happy starts.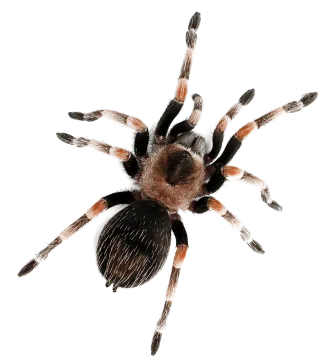 Every business on earth - every job - exists for one purpose:  to make people happier. You don't choose to pay for a good or service unless you believe that it will improve your life in some way. Unless it makes you happier than the cash in your pocket did.
Being happy is common. Happy happens every day. Happy is a smirk on the corner of your lip. Happy is when your bug guy actually shows up.
But Crazy Happy? Crazy Happy is different. Crazy Happy is next-level happy. Crazy Happy is a smile so wide you can hear it over the phone. Crazy Happy is when you don't just have a bug guy - you've got a Bug Bro. And a Bug Bro always shows up!
Crazy Happy rarely happens. Crazy Happy only occurs when something is so different, so unique, and so unexpected that it's nothing short of crazy.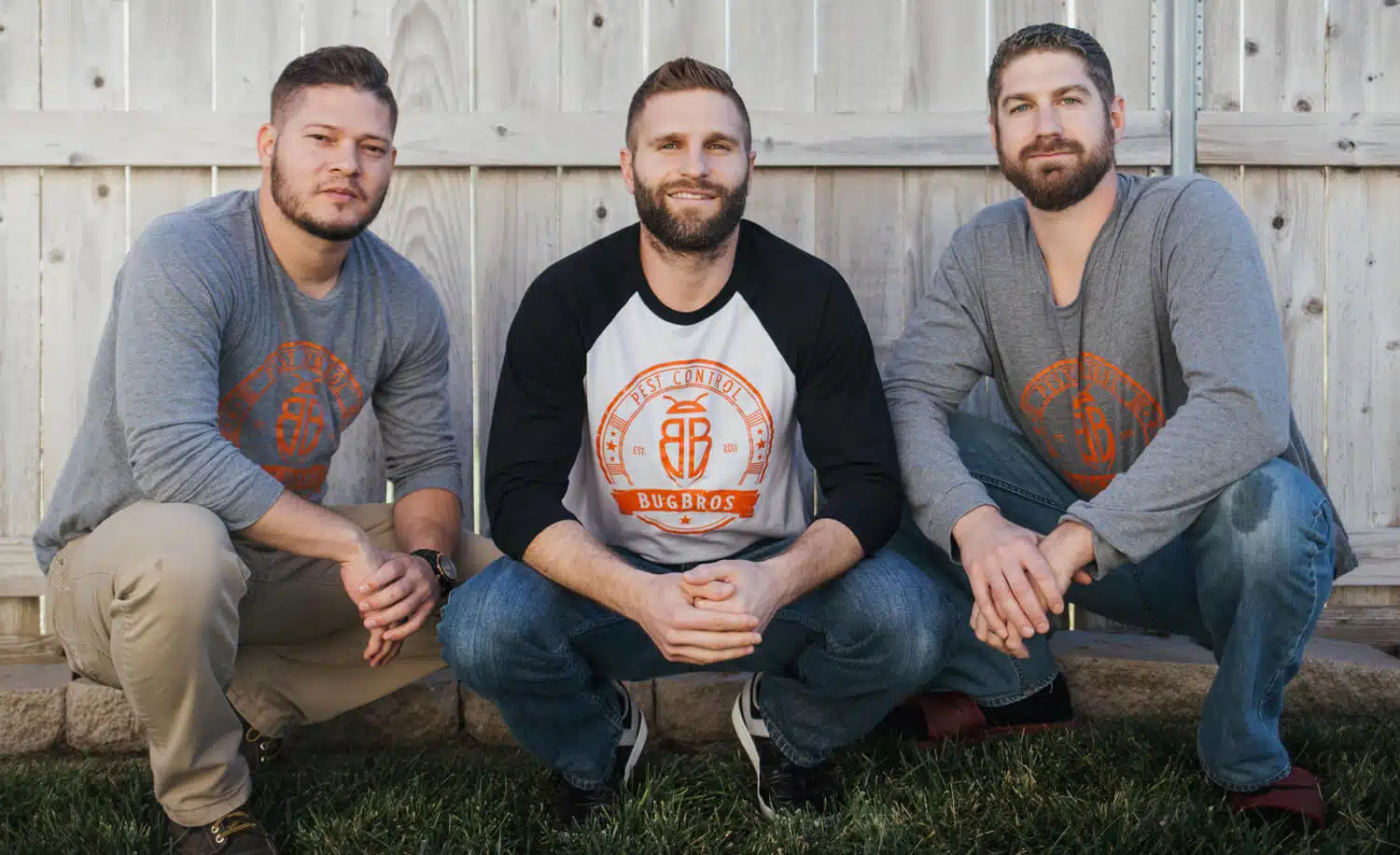 At BugBros, we don't just hope you have an extraordinary experience - we expect it. You can expect the extraordinary, because around here, Remarkable is Required.
We believe that every interaction is an opportunity to brighten your day. To put a smile on your face. To make your life just a little better. To make you say, "Wow, their service is crazy!"
So we're not in the bug-killing business - we're in the happiness business. You may hire us to kill your bugs, but you'll keep us coming back forever because we make your life better. Because we make you happier.
And Happy doesn't simply happen. We choose it. And we keep choosing it every day. We believe that happiness is a choice we make - and share - every day. Some call it crazy. We call it…
CRAZY HAPPY. That's WHY we do it.
That's our Crazy Happy Cause. And we can't wait to welcome you to the Crazy Happy Club!
100% Backed By Our
Crazy Happy Guarantee
Bugs are bad.
Crazy Happy
is good. Hire our team of highly skilled bug assassins and you'll never worry about whether the job will be done right! We're the highest-rated around because we're passionate about our craft (
check the 1500+ 5-Star reviews from our #CrazyHappyCustomers
). And if you're not
Crazy Happy
with your experience, we'll refund 100% of your money back - guaranteed!
1,500+ reviews
We're the highest-rated around because we're incredibly passionate about our craft.
As a matter of fact, our Crazy Happy Customers have given us a perfect 5.0 rating on 1,500+ reviews. That's unheard of!
See for yourself why our raving fans have placed us head & shoulders above the competition.
Complete the form below or Call (855) 593-5455 for your no-obligation pest control quote.