Customized Pest Control To
Protect Your Business
You work hard to make your business a success. Long hours, significant investments, and plenty of worries are all part of the job. When pests get inside your facility, they threaten everything you've worked so hard for. Protecting your business from pest threats should be a priority, and luckily it doesn't have to be stressful, time consuming, or cost prohibitive.
BugBros Pest Control provides efficient and effective commercial pest control solutions at affordable prices. Whether you're in the areas surrounding Tulsa, Oklahoma or Wichita, Kansas, we'll help you create #CrazyHappyCustomers with your pest-free facility!
100% Backed By Our Crazy Happy Guarantee
Bugs are bad. Crazy Happy is good. Hire our team of highly skilled bug assassins and you'll never worry about whether the job will be done right! We're the highest-rated around because we're passionate about our craft (check the 5-Star reviews from our #CrazyHappyCustomers). And if you're not Crazy Happy with your experience, we'll refund 100% of your money back - guaranteed!
What To Expect From Our Commercial Pest Control
At BugBros Pest Control, we get to the root of your pest problem to fully eliminate it. To do this, we develop a customized service plan based on your needs. We'll first meet with you to discuss your concerns and the areas where you've seen pest activity.
From there, we'll perform a thorough inspection of your facility's interior and exterior, paying careful attention to the areas where you've seen activity and typical pest hotspots. Through this inspection, we'll identify the root problem, then develop a pest control plan for your business that addresses that problem.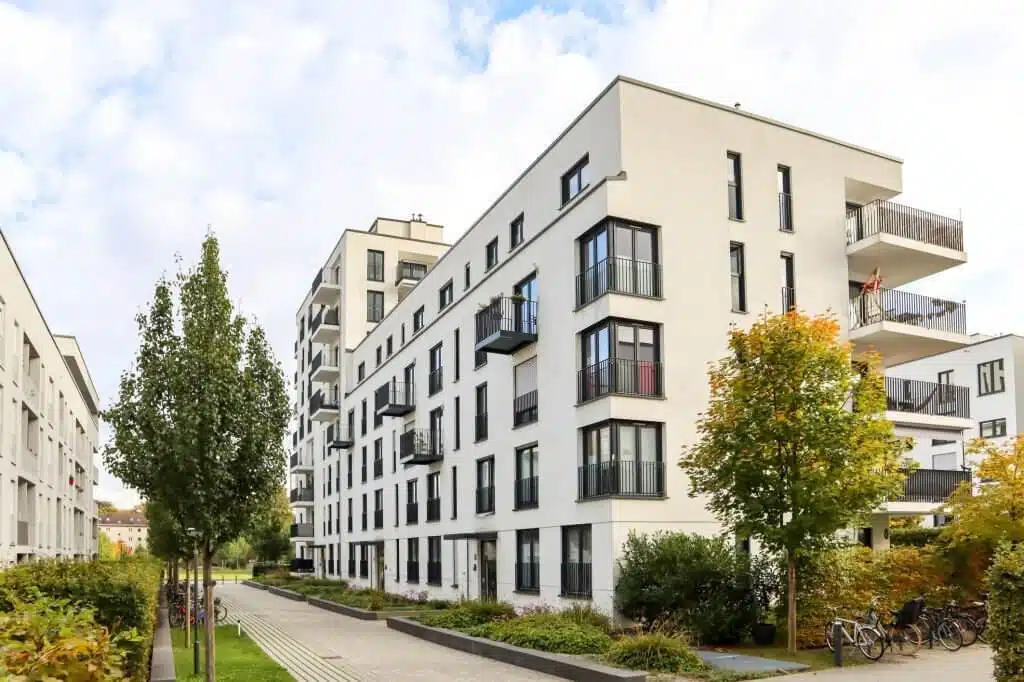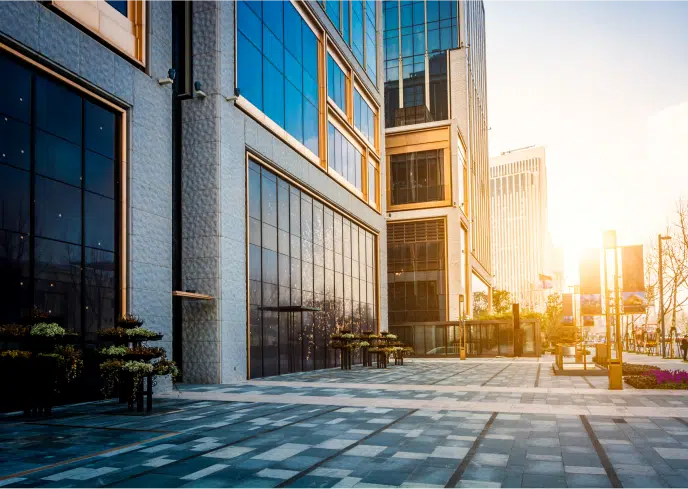 During your initial service visit, we'll begin with a standard treatment that protects your facility against future pest threats. This treatment includes:
Treating around the entire exterior perimeter of your building

Treating surrounding landscaping

Treating entryways, windows, patios, decks, and more

Treating interior baseboards

Removal of spider webs and wasp nests
We'll then perform the treatment tailored to your specific needs. This treatment will vary from business to business and will target the pests that are currently active in your building and causing problems for your business. We offer many specialized treatments such as Cockroach Control and Rodent Control to keep your business free of nuisance pests.

Our commercial pest control takes place on a weekly, bi-weekly, monthly, bi-monthly, or quarterly basis, depending on your needs.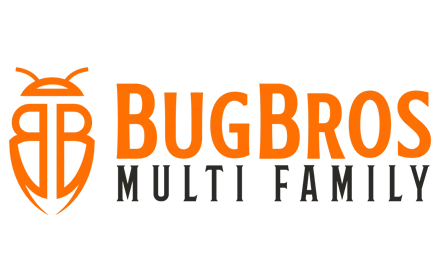 BugBros Pest Control has a separate division that focuses solely on MultiFamily housing. Our MultiFamily technicians service apartments and condos all day, every day. We are uniquely qualified and experienced to identify and eradicate your pest problems before they spread from one unit to the rest of the building.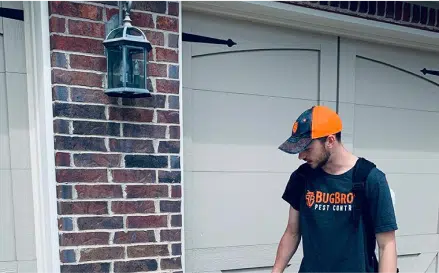 Your guests have certain standards they expect you to uphold, and providing clean, pest-free accommodations are one of them. Meet their expectations with BugBros Pest Control.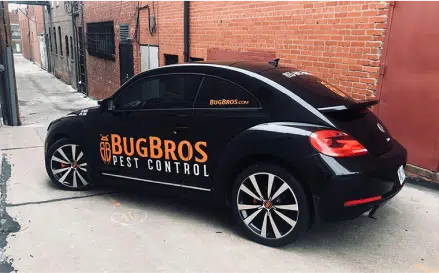 Your office building is a busy place that doesn't have time to be slowed down by a pest infestation. Keep pests out by partnering with BugBros Pest Control.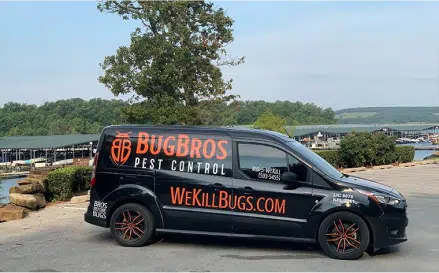 Keeping the properties in your care in good shape requires a lot of hard work. Let BugBros Pest Control take a bit of that work off your plate by keeping your properties pest-free.
A pest infestation in your restaurant will lead to unhappy customers and a badly damaged reputation. Keep pests out with BugBros Pest Control.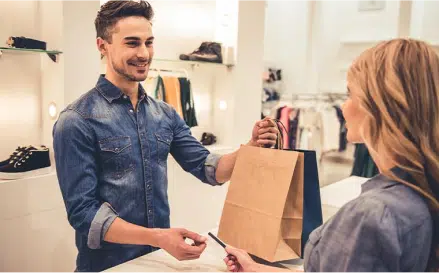 When pests enter your retail location, they not only scare away customers but can also damage your inventory. Keep them out with BugBros Pest Control.
At BugBros Pest Control, we understand how important your business is to you. When you choose us for your pest control needs, we take our commitment seriously to provide you with exceptional service that gets at the root of your pest problems.
Why can you feel confident about choosing us?
We've been selected for the TulsaPeople Readers' Choice A-List.
We have over 30 years of combined experience in the pest control industry.
We customize our service to meet your particular needs, instead of performing the same treatment for every business.
We provide affordable solutions for your pest problems.
We are committed to creating #CrazyHappyCustomers.
We are a Top Rated, Elite Service, and Best of HomeAdvisor business. 
We serve a large area throughout Kansas and Oklahoma.
We give back to our communities through extensive charity work.
We are members of the National Pest Management Association.
We are members of the Oklahoma Pest Control Association.
We are members of the Kansas Pest Control Association.
We've been selected as Best Of Pest Control by the Wichita Eagle.  
1,500+ reviews
We're the highest-rated around because we're incredibly passionate about our craft.
As a matter of fact, our Crazy Happy Customers have given us a perfect 5.0 rating on 1,500+ reviews. That's unheard of!
See for yourself why our raving fans have placed us head & shoulders above the competition.
Complete the form below or Call (855) 593-5455 for your no-obligation pest control quote.